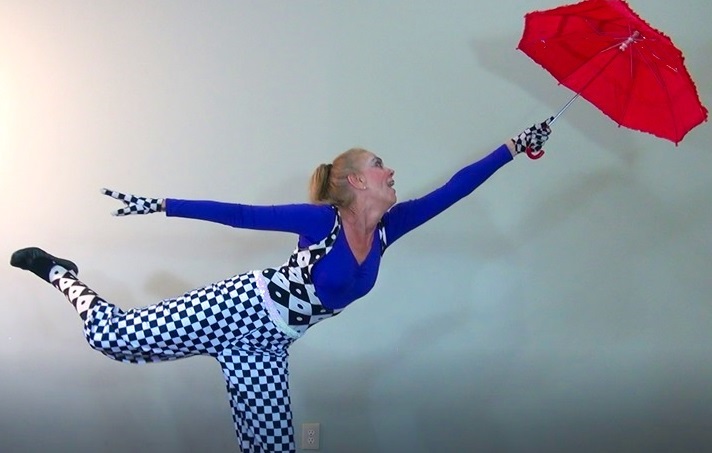 Welcome to Art of Mime with Janet
I would like to share some of the wonderful experiences I have had performing as a mime artist along with the amazing people that I have spent time with exploring the Art of Mime.
I am very fortunate to have been taught and  directed by
Marcel Marceau
Marcel Marceau was not only world-renowned but such a giving teacher and director with endless energy and passion for the art form. He so generously offered his mastery; expressing shifts of emotion and character, quality of movement, and a flying spirit that touches hearts and embraced the world audience. He is missed dearly.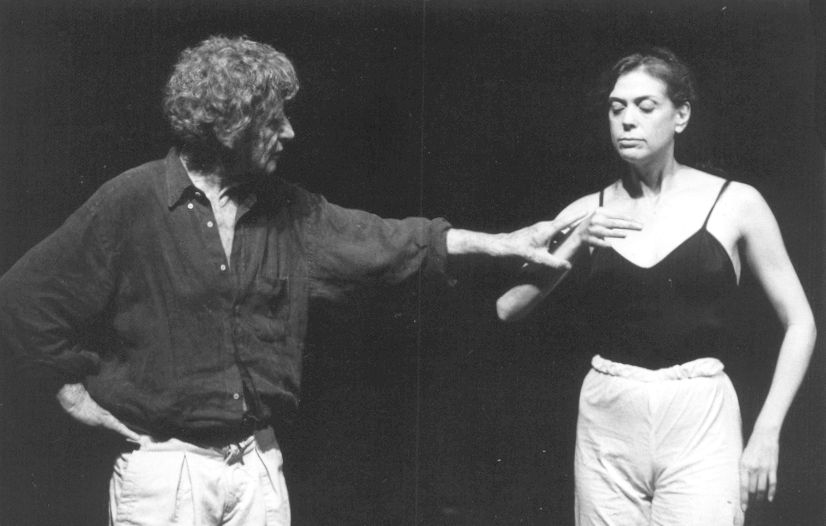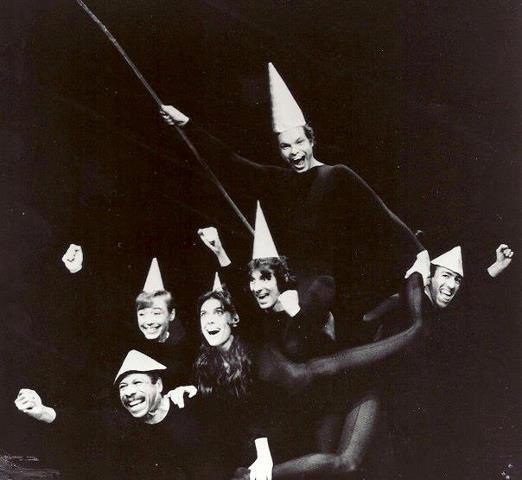 My foremost director and performance experience has been with
Paul J. Curtis, Director of The American Mime Theatre
My ongoing studies at The American Mime Theatre developed into 12 years as the lead female company member. We mainly performed at Lincoln Center and MOMA.
The American Mime Theatre was founded in 1952 by Paul J. Curtis (August 29, 1927– April 28, 2012) Paul is missed by thousands of students and audiences throughout the world, who he moved deeply with his teaching and performances… Paul J. Curtis, my foremost director, and dear friend was a man who lived moment to moment with the unwavering uncompromising untamed deepness of heart.For more detailed information visit:
The American Mime Theatre offered a performance at the Donnell Library Center Auditorium on Oct. 8. The company was founded in 1952 by Paul J. Curtis and has been under his direction since.
A delightful duo "Music Box," performed by Janet Carafa and Mario Brufau, opened the program. Two figures emerge from a crouched position, rising in the sharp, jerky movements of puppets. Circling in mincing steps, they soon begin to indicate characteristic human behavior — kissing, turning away from each other, and getting into a wrangle. But before they can wreak havoc they stop suddenly, as if their inner mechanisms had run out, and revert to their original crouching position. The two mimes seemed to enjoy their antics immensely. So did the onlookers.